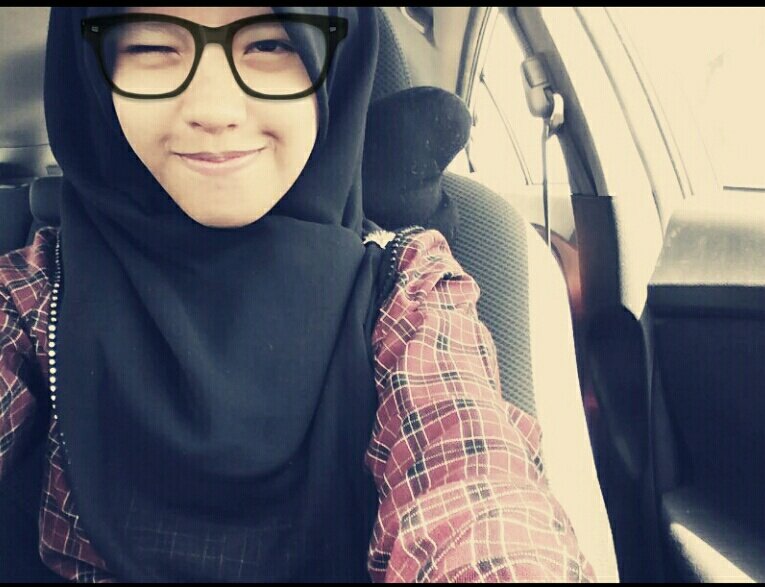 Assalamualaikum...
So hai uolls ~ Okay sekarang sesi memperkenalkan diri. Ecehhh ..
Nama diberi Faqihah Asma Lockman
Umur 17 ... *waaa SPM engkaoo* ...
The most ppl called me is Qiha or Saodah -.-'
Idk why they called me w/ that name. I mean Saodah laa ..
Huh wtv ...
So i studied at SMK Rawang since form1 :)
I like to ...... *berangan* haha that's me hehe ...
I dont like kalau internet gerak mcm siput *ku rasa siput tk lembab cenggini* ...
Status?? AHAHAHAHAHAHAHAHHAHAHAHAHHAHA Single -.-
My facebook?? just find it --> Faqihah Falens
I like to use broken english hahahah -.-
So....just it!
Okay babai ... Assalamualaikum ;)